Jetpack for WordPress, the popular plugin that offers a range of features for WordPress sites, is discontinuing its Twitter auto-sharing feature. The move is in line with Twitter's updated policies, which discourage the use of automated tools for sharing content.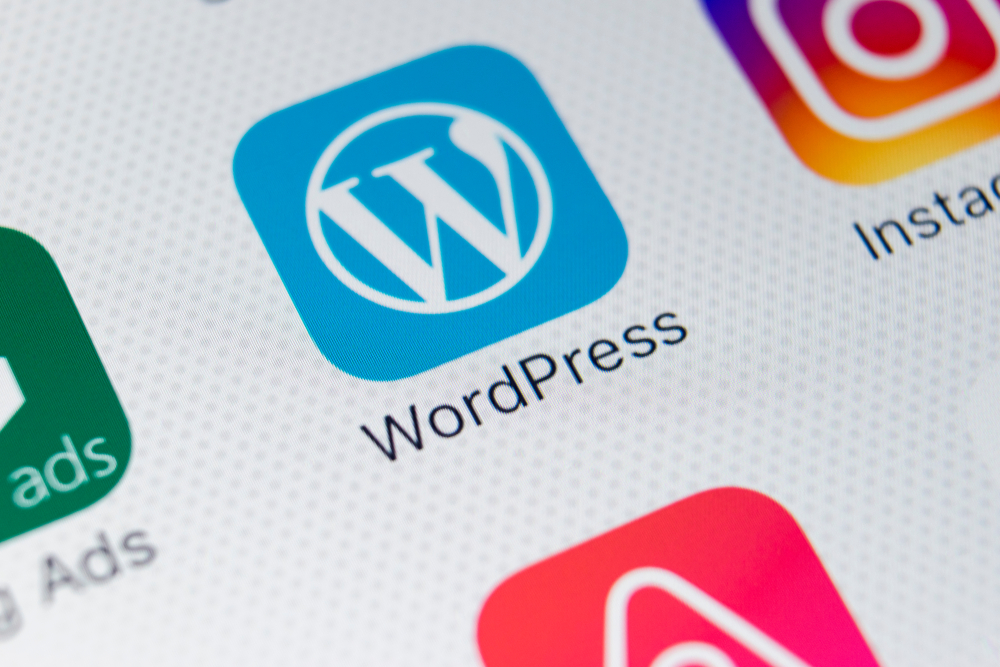 Jetpack users will no longer be able to automatically share new posts to Twitter, and any existing Twitter connections will be removed. However, users can still manually share posts to Twitter using the sharing buttons available in the Jetpack plugin.
Jetpack's decision to remove Twitter auto-sharing has come after Twitter made changes to its automation rules earlier this year. Twitter now prohibits the use of any tool that «allows for bulk and/or automated tweeting.» This includes tools that automatically post content, as well as tools that allow users to schedule tweets in advance.
Jetpack is not the only tool that has been affected by Twitter's updated policies. Many other social media management tools have had to remove or modify their auto-sharing features to comply with the new rules.
What are the implications for Jetpack users?
For Jetpack users who have been using the Twitter auto-sharing feature, this change means that they will need to manually share their new posts on Twitter. While this may be a little more time-consuming, it does offer the benefit of allowing users to customize their tweets and add their own commentary.
Overall, Jetpack's decision to remove Twitter auto-sharing is a positive move towards complying with Twitter's updated policies, notes NIXSolutions. By discontinuing this feature, Jetpack is helping to ensure that its users can continue to share content on Twitter without running afoul of Twitter's rules.