Spotify audio service announced a partnership with WordPress. The company spoke about the new project at the Stream On event, writes SocialMediaToday.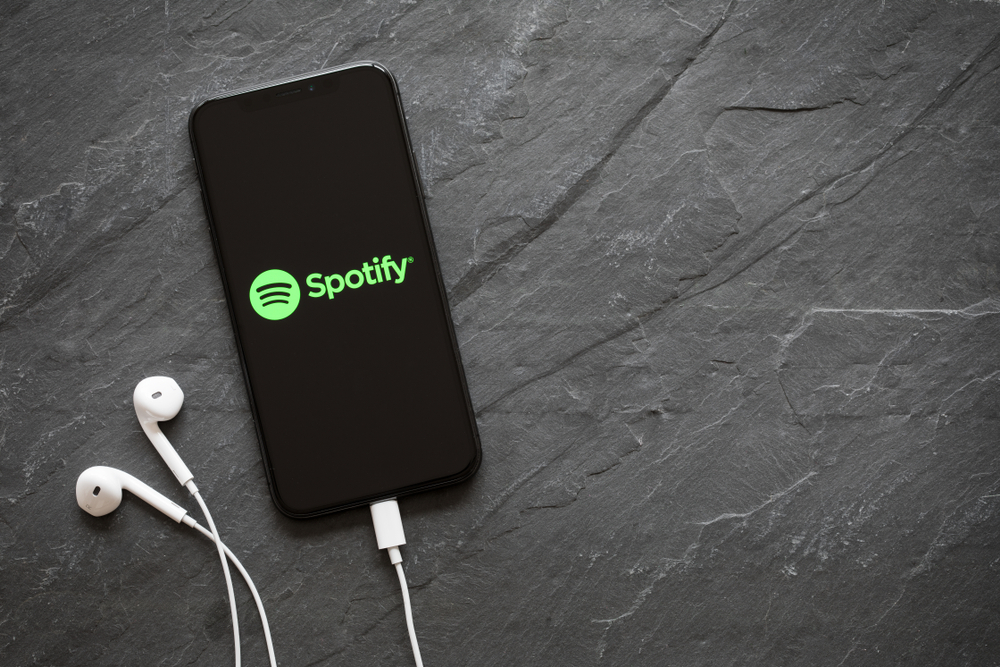 As part of the partnership, Spotify will allow WordPress site owners to translate text content into podcasts through the Anchor platform. As a result, they will have more opportunities for wider audience reach.
Podcasts have seen steady growth in recent years. In 2020, 55% of the US population listened to at least one podcast, it is a 51% increase over 2019, states SearchEngines. Against the backdrop of this trend, the new functionality launched with WordPress will come in handy.
Also, Spotify plans to expand its podcast creation capabilities on its Anchor platform, notes NIX Solutions. So, more creators will be able to add videos to them within hte next few months. This option is currently only available to members of the music industry.
Spotify will also launch interactive tools like polls and Q&A for podcasts.
Other news at the Stream On event was the further expansion of Spotify, which is now represented in over 80 new markets around the world.
The growing popularity of services such as Clubhouse speaks volumes about the importance of audio in today's world. Therefore, it is expected that new features will be in demand from authors.