The other day, Google employee Gary Illyes wrote on Twitter that WordPress can still get support for native Sitemaps soon enough, says SearchEngines.
Ilsh reposted a tweet from Google engineer Pascal Bechler, who is working on a project to integrate the creation of basic XML sitemaps in WordPress Core, as well as launch the XML Sitemaps API.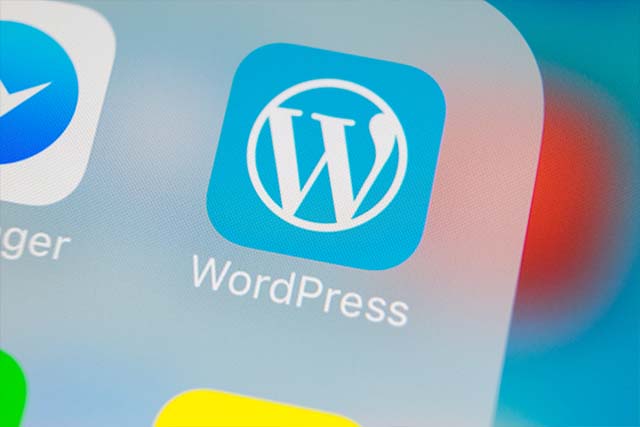 According to Bechler, the developer has made significant progress towards implementing this proposal in WordPress 5.5.
This is a new plugin that can be built into WP 5.5 as a default feature.
NIX Solutions reminds that the new project was announced in June 2019. Employees of Google, Yoast and other companies participated in the development of the proposal.